Stop Obsessing Over the "Future of Work"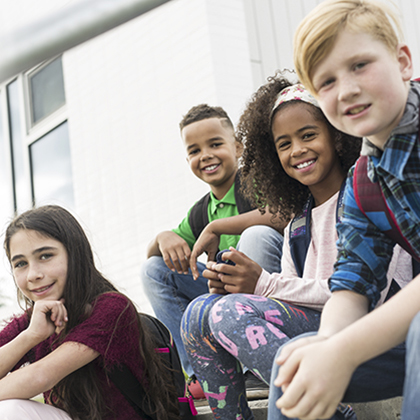 A lot is written these days about the "future of work." For example, experts warn that automation – which already has transformed many workplaces – will only become more pronounced. Artificial intelligence, they say, will accelerate that change.
Still, predicting the future of work is an inexact science, no matter how well reasoned. Some experts in 1950 predicted that, because of the rise of labor unions, we would all be working 30- to 35-hour weeks by 2000.  
If the soothsayers were completely honest, they'd say we can't accurately predict how technology – or anything else – will change the way we work in the next 30 years. So, let's stop obsessing so much over the future of work and think about what we should be telling young people that we already know to be true. 
Here's what we might say:
First, we would advise young people to learn how to express themselves in spoken word and in writing. We made the argument in March that writing is not a soft skill. It is a foundational necessity of the professional workplace. The ability to manage yourself in a face-to-face setting is also crucial.
Second, we would urge them to have some understanding of human psychology. Nearly all of us are in a people business, where the values of patience, empathy and collaboration are immune from technological change.

   
Third, we would counsel them to take a business or economics class. Nearly all of them will work in a business or will work WITH businesses. It's imperative to understand the free enterprise system in which we all live.
Fourth, we would tell them that not all degrees are created equally. Be sure the investment you make in your education will provide an adequate return, however you define it. We would go even further by telling young people that they should determine the kind of life they want before deciding on what job to pursue. That's because answering the first question almost always makes answering the second easier.

 
Finally, and maybe the most important: Be curious – not just about your job or your industry, but about the people and world around you. Curiosity leads to discovery, which leads to understanding. That's called lifelong learning, a necessity for adapting to change and getting along in life.
Trying to anticipate the future can be helpful in many ways. But preparing our young people for lifelong success sometimes requires us to throw away the Tarot deck and focus a little more on what got us here. 
What advice do you have for the next generation of employees? We look forward to hearing from you!