Werth Welcomes Dispatch Editoral Page Veteran Mary Mogan Edwards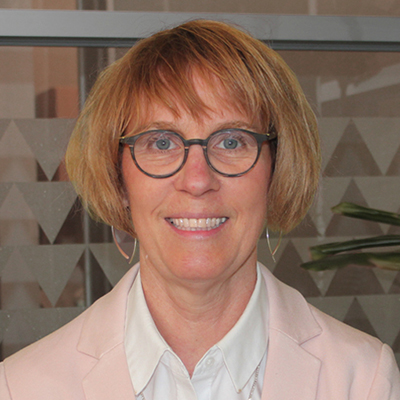 We're delighted to announce that the Werth team now includes Mary Mogan Edwards, a respected journalist and former editorial page opinion writer for The Columbus Dispatch.
Mary's editorial experience and deep roots in the central Ohio community bring invaluable perspective and insight to the issues that matter to our clients and the audiences they want to reach. Over years of grappling with the complex questions involved in education reform, health care, environmental policy and other critical areas of public concern, Mary has developed a broad understanding of public opinion and the role it plays in policymaking.
Mary brings to her writing a journalist's commitment to clarity and accuracy, married with a passion for advocacy. She can tell complex stories in a clear and compelling way. Years of reporting on local, county and state government have given her a solid understanding of what communities want from government and business leaders.
Her reporting and writing involved a special focus on K-12 education, including the debate surrounding charter schools as well as higher education, environmental and energy policy. A journalist's natural curiosity and adaptability help Mary to dive into any subject area and explain the elements of a problem or crisis effectively, and as simply as possible.
Mary also brings to Werth her reputation for integrity, fairness and accuracy – traits that have won her admiration and respect from fellow journalists as well as business and civic leaders across Ohio.
As a member of the editorial board of a metropolitan daily newspaper, Mary has been at the center of some of the community's most important conversations. Her writing has won a number of industry awards, but more importantly has influenced government policy and informed public discussion.
We're thrilled that Mary is now a member of the Werth team. We think our clients will be too.