Sweet News From Our Peers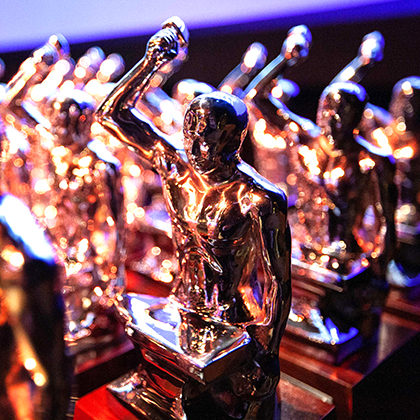 You don't have to look much further than the success of Insuring Ohio Futures to understand the power of collaboration in affecting change.
It all started in 2011— a full decade ago — when then-Gov. John Kasich brought key insurance industry leaders together and asked them what they could do to stem an increasing talent gap within one of the state's most important economic sectors. The answer was a workforce development initiative focused on building capacity for more effective recruitment. 
While initially engaged to build awareness about the diverse careers and rewards within insurance, Werth knew that awareness without a place for job seekers to go would never meet industry goals. Thus, the launch of Insuring Ohio Futures in 2012 became a statewide grass-tops and grassroots campaign. 
Much like our work in combating infant mortality and opioid abuse, we helped the industry build a robust network of partners in government, business, workforce development and higher education. As with any such initiative, bringing together collaborators from diverse sectors and experiences was the key to:
Changing the reputation of insurance careers through awareness and branding.
Reaching and engaging students online and in real life.
Sustaining Insuring Ohio Futures' relevancy with high-profile events.
Building and sustaining our broad coalition over many years.
Identifying and activating peer-to-peer champions.
Since then, this unique partnership — no other effort like it exists in any other state — has resulted in 12 college-level insurance degree programs where once there were none, stronger collaborations across the state, and a more robust talent pipeline into one of Ohio's largest industries.
The Public Relations Society of America recently recognized this effort by bestowing Werth and our client, the Ohio Insurance Institute, with the PR industry's highest national award, the Silver Anvil. As winners in the issues management category, we joined some of the nation's leading corporations and PR firms from among more than 600 entries. 
Werth's Silver Anvil — our 10th — reflects more than a good initiative on behalf of a client. It's emblematic of how relationship building and close collaboration, even among competitors, can achieve world-class results and change lives. We are proud of our team, proud of the industry, proud of our many partners and proud of our state for never wavering from the vision.