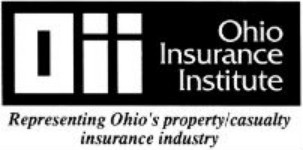 BUILDING A TALENT PIPELINE
In 2011, the expansive Ohio insurance industry faced an estimated 17,000-employee shortfall by 2020 if it couldn't backfill expected retirements and turnover. Knowing of Werth's deep experience in workforce development, public affairs and coalition building, the industry turned to us for solutions. At the time, not a single insurance or risk management degree program existed in Ohio. Worse, students viewed insurance jobs as boring and unfulfilling. Werth's message testing led to the branded Insuring Ohio Futures initiative, whose multitiered communications strategies included media outreach, stakeholder relations, regular e-blasts and video testimonials, live events, and opportunities for insurance students to convince peers that these jobs were stable, well-paying and served those in crisis.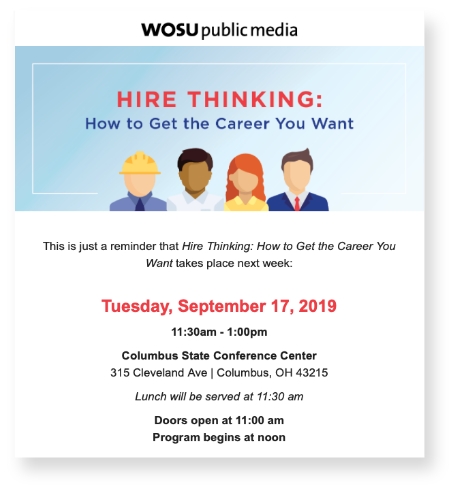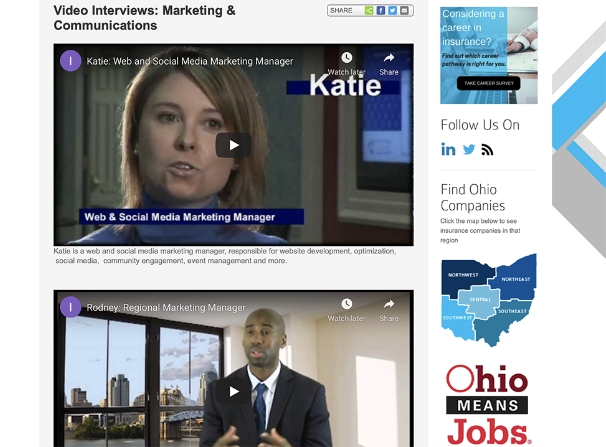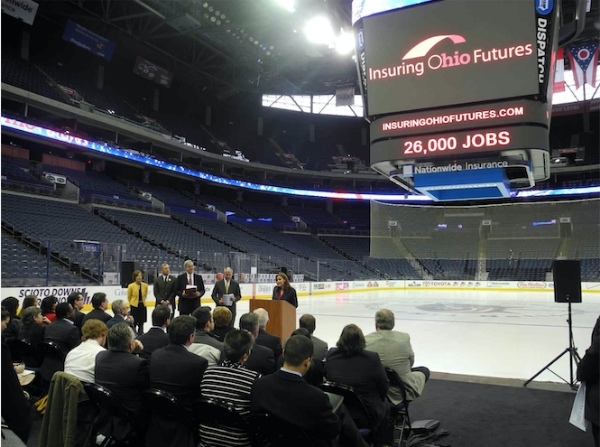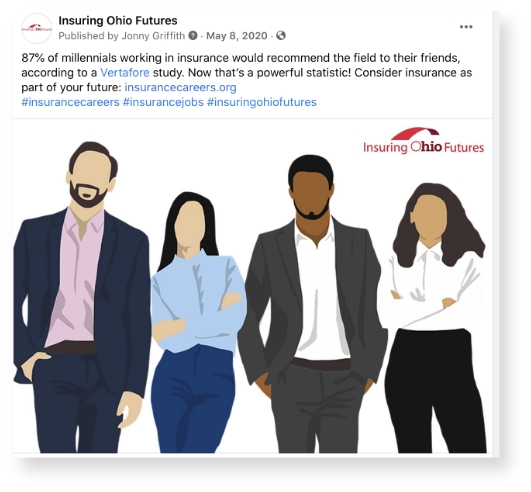 RESULTS:
Ten years later, 12 Ohio colleges and universities offered insurance programs where once there were none. The industry had added nearly 10,000 new employees in actuarial, claims, customer service, insuretech, accounting, marketing and many other disciplines. Insuring Ohio Futures was hailed around the nation as a model for other industries.