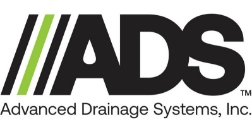 BUILDING BRAND AWARENESS AT HOME
Advanced Drainage Systems (ADS) exists to protect and manage water, our most precious resource. ADS does this through the engineering and manufacturing of products geared to the entire life cycle of a raindrop, from capture, to conveyance, to storage and treatment. Despite its industry-leading position as a $7.5 billion public enterprise with more than 5,000 employees globally, and as North America's top plastic recycling company, ADS has been an untold story. To elevate ADS' public profile, Werth developed a robust thought leadership program to better position company experts within the industry and among their own networks, and launched an awards program that blends a thought leadership strategy with opportunities for greater local recognition.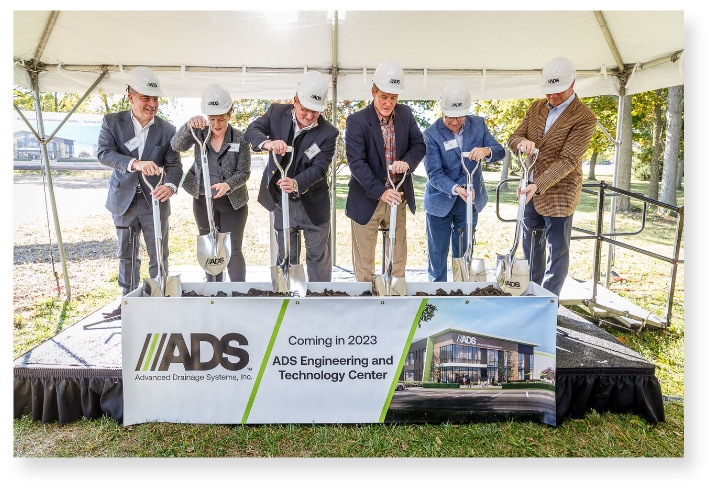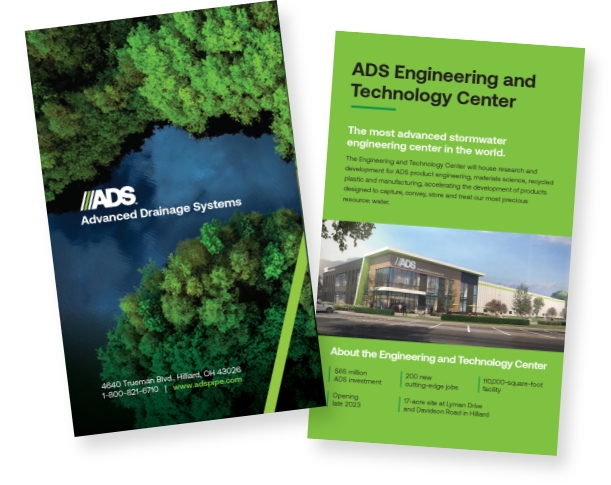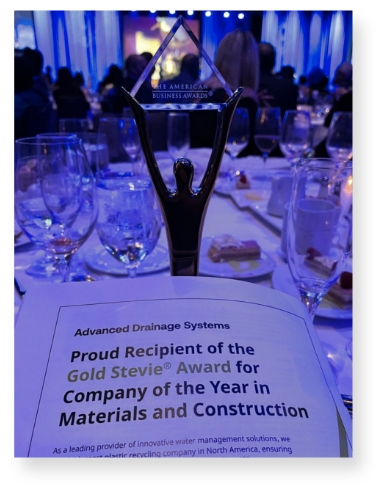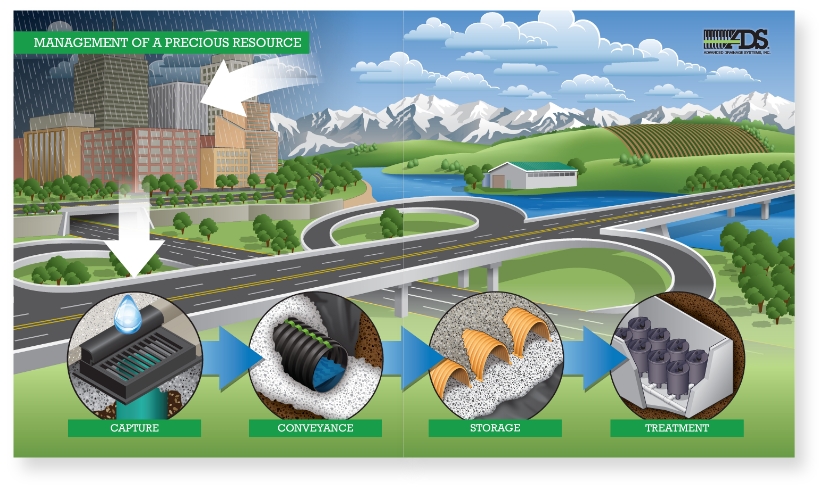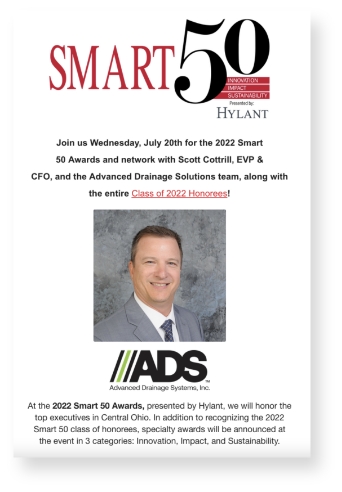 RESULTS:
Thought leadership articles for executives have led to regular recognition of ADS as the top plastics recycler in North America, and executives as expert sources for national trade and other media. Since the inception of Werth's awards strategy, the company and its executives have won multiple citations from the business media, reinforcing ADS as a valuable member of the corporate community.