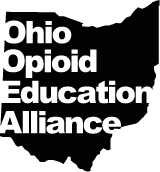 HELPING PARENTS FIGHT A SCOURGE
By 2018, Ohio had one of the worst opioid trafficking problems and some of the highest overdose rates in the nation. In response, central Ohio leaders including the Nationwide Foundation formed the Ohio Opioid Education Alliance to educate Ohioans about the misuse and abuse of prescription opioids. And they turned to Werth to manage that work through common strategies and strong communication direction. While Werth's original charge was to amplify the "Denial, OH" multimedia campaign, the Alliance under Werth's guidance has since extended its influence through expanded messaging and new campaigns, such as Beat the Stigma, which educates Ohioans about the myths surrounding addiction.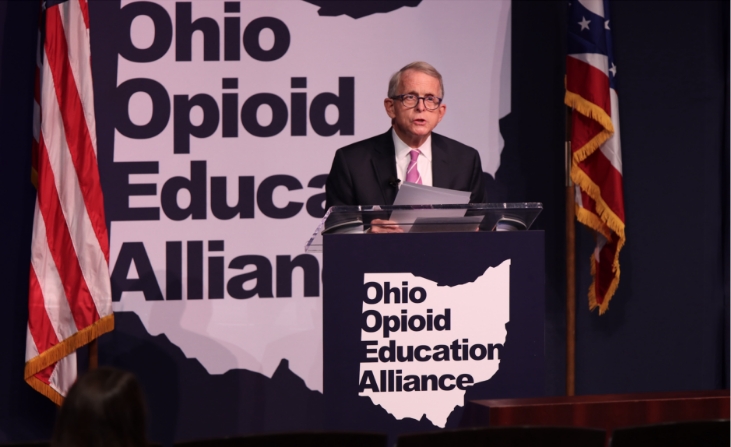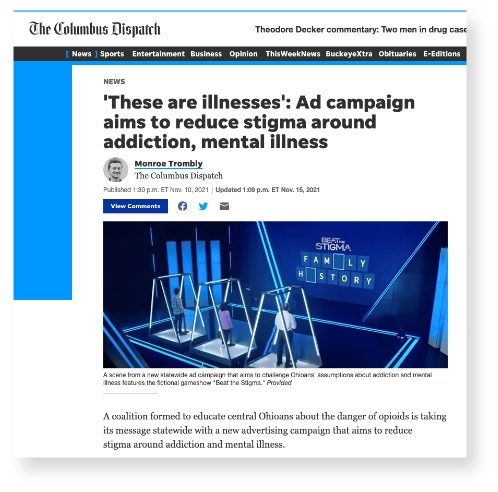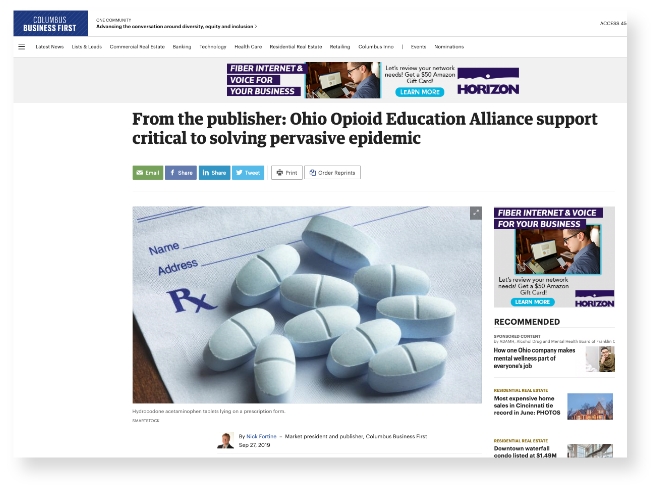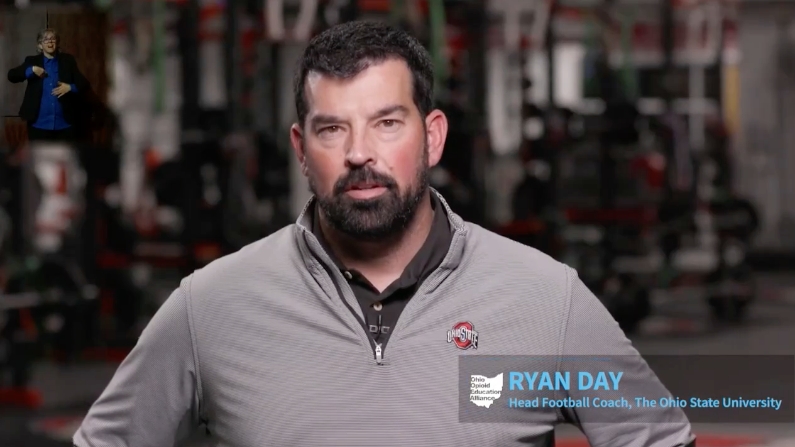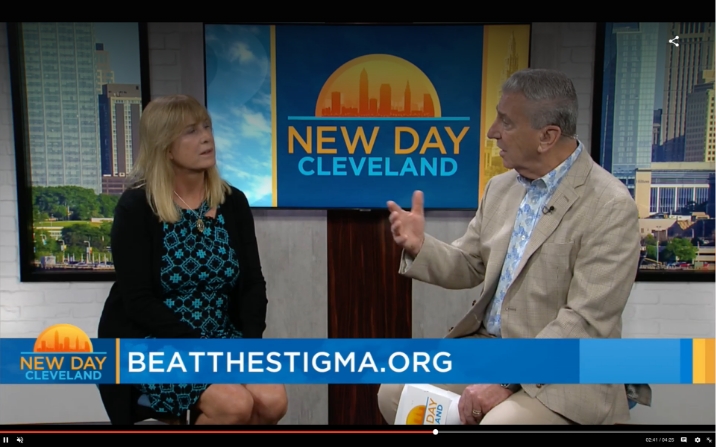 RESULTS:
While addiction remains a crisis, Ohioans are getting the message. Parents are talking to their kids about prescription pills; Ohioans better understand the myths surrounding addiction; and the media are more in tune with the issues and challenges surrounding opioid misuse and abuse.