JUMP STARTING TOURISM
In early 2022, when declining COVID-19 cases made it safer to travel, TourismOhio turned to Werth and its deep media relations experience to resurrect interest in all Ohio has to offer. After canceling Ohio Tourism Day for two years running, TourismOhio was eager to draw even larger attendance numbers and spread the state's story beyond central Ohio media. Werth's solution was to promote Ohio not just on the day of the May 11 event, but for an entire week. And rather than settling on the typical central Ohio media news coverage, Werth implemented a strategy to gain expanded coverage.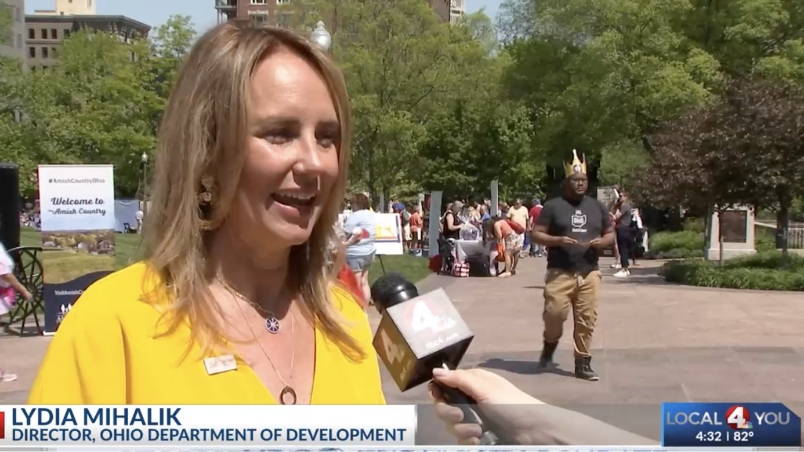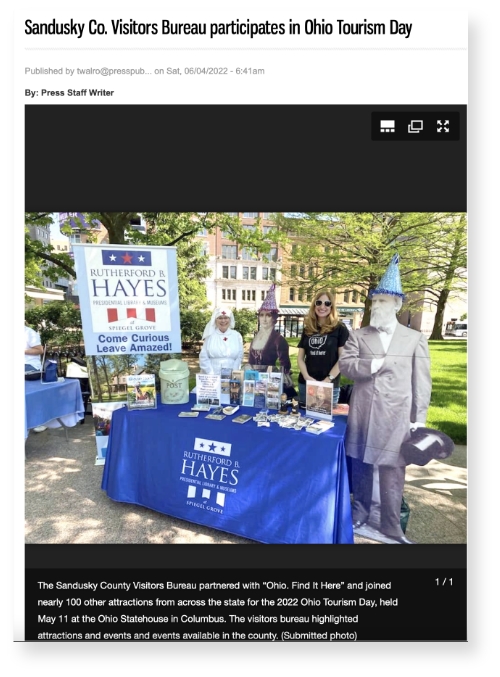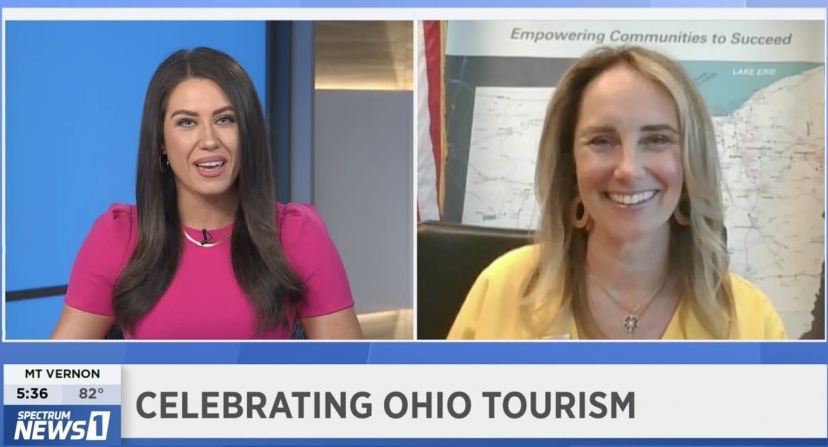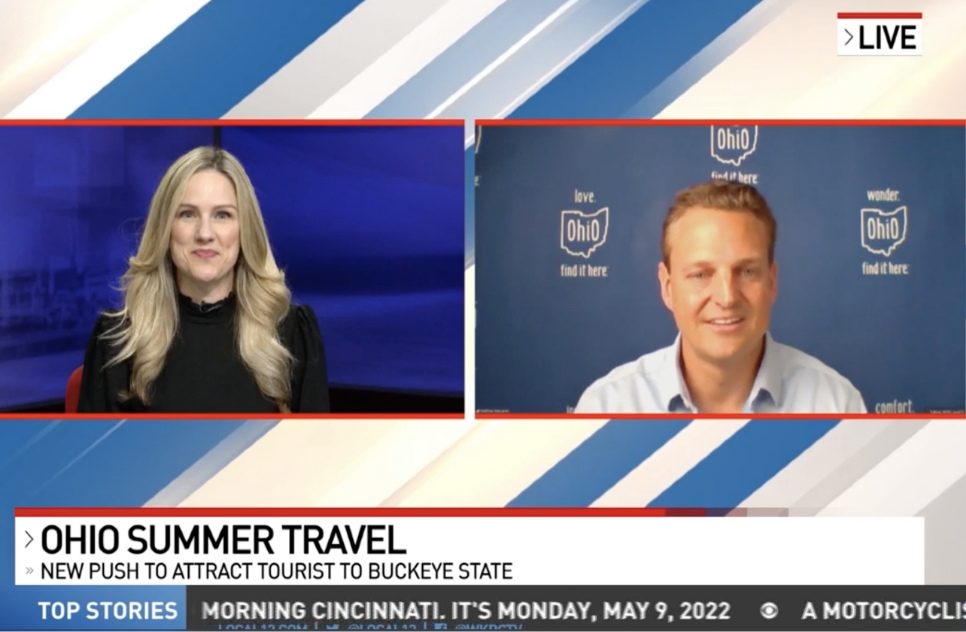 RESULTS:
Tourism Day gained not only media coverage all over Ohio and some surrounding states, but stories ahead of the event attracted nearly 1,000 attendees. Year-long media outreach and coverage in Smithsonian Magazine, Travel + Leisure, Chicago Parent, The Toronto Sun and others have also established Ohio as a worthy destination, now and well into the future.