HELPING PARENTS FIGHT A SCOURGE
The Ohio Department of Job and Family Services (ODJFS) assists 1 million of the most vulnerable Ohioans with programs ranging from food support to unemployment benefits. But in 2020, a pandemic launched unemployment claims to unprecedented levels, taxing ODJFS resources and drawing attention to gaps in infrastructure and personnel. Werth jumped into its role as an extension of the ODJFS communications team by supporting its day-to-day communications and helping to develop overarching mitigation strategies, a friendlier media environment, and messaging to support numerous public statements and press briefings. Werth also developed a new web interface to simplify Ohioans' entry point to services, drafted ever-changing questions and answers, wrote the first step-by-step instructions for filing a claim and led leadership through a risk-assessment exercise.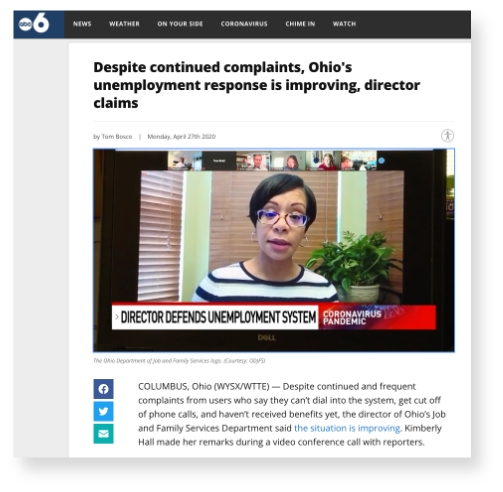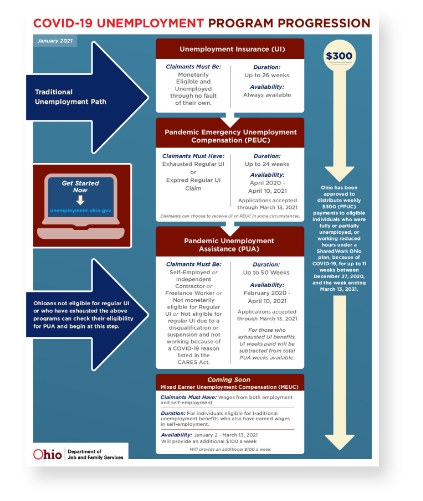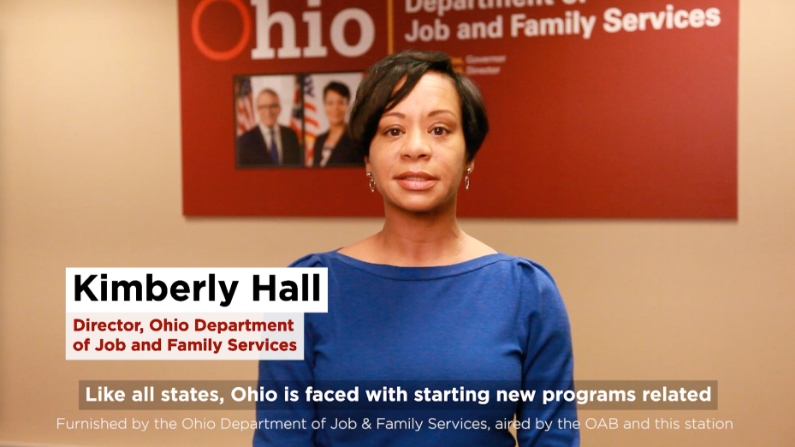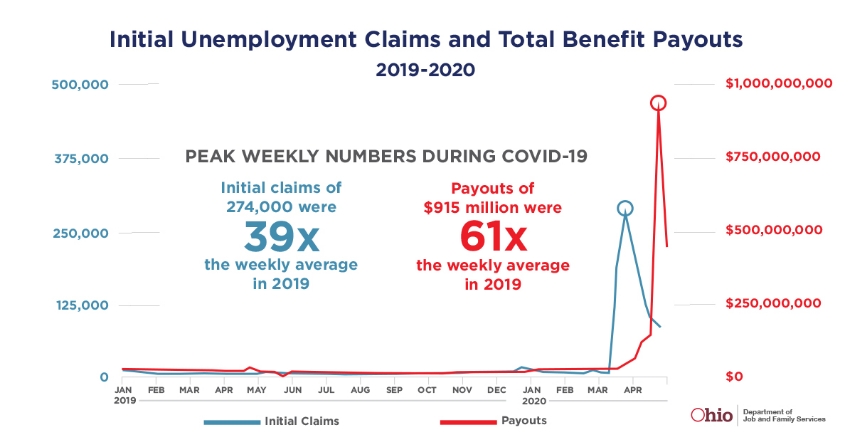 RESULTS:
Werth's messaging and counsel to the director helped thaw her media relationships and soften critical news coverage. Our daily communications support freed leaders to focus on global strategy and operational priorities. And our work with leaders to identify future possible risks resulted in Werth's development of ODJFS' first formal crisis response plan.